About Schout Services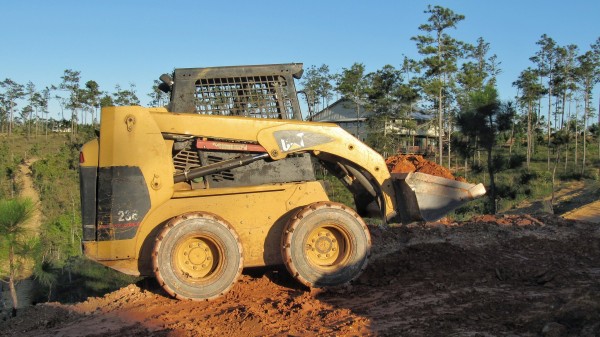 Schout Services is a family owned, local business that specializes in landscape work such as tree trimming and removal, mulching, storm cleanup, and more.
We also offer services for broader landscape work such as dump truck rental, retaining walls, erosion control, and site cleanup. We service Coles county, Illinois and the surrounding area.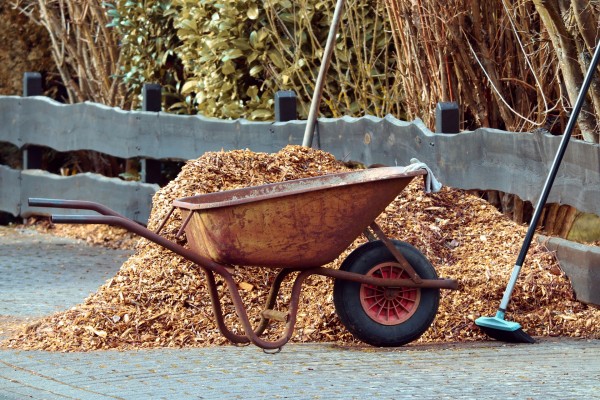 Owner, Patrick Schout, lives in Charleston, Illinois with his wife and seven children. He also enjoys working the family's hobby farm and is training for a pilot's license.