Additional Services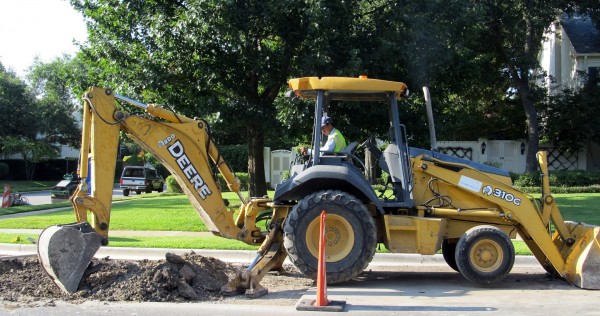 The pros at home and business servicing!
Schout Services offers a variety of additional services for the home and business.
We guarantee timely project completion and professional service, and we're bonded and insured, so it's risk-free!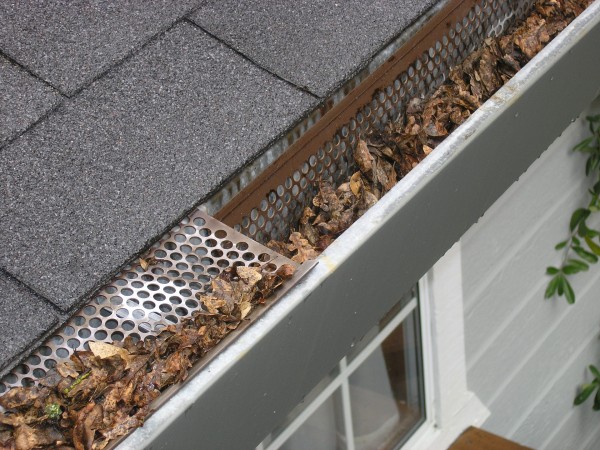 Gutter Cleaning
Erosion Control
Dirt, Rock, Sand
Backhoe, Skid Steer, Trenching
Dump Truck Rental
Site Cleanup
Need some painting?
We also provide a commercial and industrial painting services. Visit schoutpainting.com for more info.